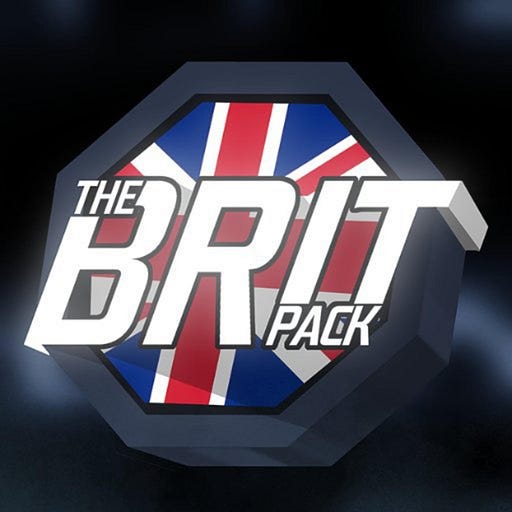 Apr 25 • 29M
The Rundown: Harrison's Singapore stunner, Stots' gold rush in Hawaii
On the first episode of "The Rundown," Simon Head picks out the best moments from a packed week of incredible fight action, including a Brit's magic moment in Singapore.
Fighting talk with a British accent, hosted by UK-based MMA media veteran Simon Head.
Could it be possible that a British fighter just locked up 2022's Fight of the Year, Round of the Year AND Comeback of the Year honours in the space of just one round?
Liam Harrison's incredible comeback against the "Elbow Zombie" Muangthai at ONE 156 was one of the highlights from an absolutely packed week of action as the world's top promotions all put on a show (or, in Bellator's case, two shows) for fight fans across the globe.
On the first episode of our post-weekend recap show, "The Rundown," I take a look back at the biggest and best moments from a superb week of fights, starting with the PFL's 2022 season curtain-raiser in Texas, continuing with ONE Championship's event in Singapore and Bellator's double-header in Hawaii, and finishing with the UFC Fight Night event at the UFC Apex in Las Vegas.
There's also a little housekeeping, as I bring you bang up to date with developments with The Brit Pack, and what you can expect in the coming weeks and months.
Check out the show via the player above, and don't forget to subscribe!
Thanks for checking out The Brit Pack MMA! Subscribe for free and get new shows sent straight to your inbox, every week.