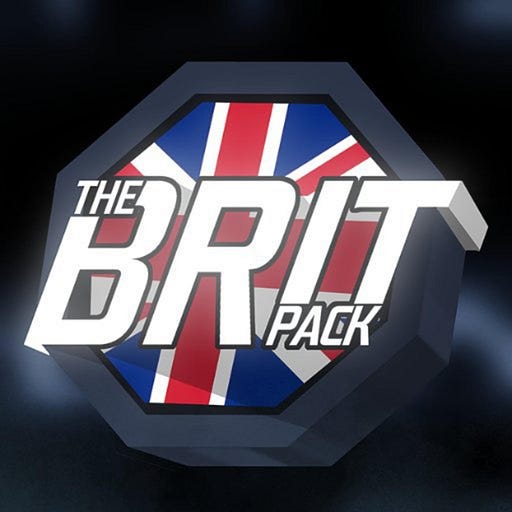 Mar 23, 2021 • 1HR 1M
UFC 260: Who's 'The Baddest Man on the Planet?'
Fighting talk with a British accent, hosted by UK-based MMA media veteran Simon Head.
The heavyweight championship of the world is on the line at UFC 260, as the greatest heavyweight in UFC history squares off against the most devastating knockout artist to ever set foot in the octagon in a titanic title rematch.
On this week's episode of the show, we look ahead to the huge heavyweight title clash between Stipe Miocic and Francis Ngannou in Las Vegas, and also take a peek at some of the other notable matchups on a fun fight card in Sin City.
We also take a look back at the events of UFC on ESPN 21, where Derek Brunson halted the rise of Kevin Holland, and unpack the big news of the week, as Khabib Nurmagomedov's retirement was finally confirmed and a title fight was booked for the newly-vacated belt, with Michael Chandler and Charles Oliveira set to battle it out to become Khabib's successor.
Don't forget to subscribe to our YouTube channel so you're fully connected for when we flick the switch and turn this thing from an audio-only offering into a video show in the coming weeks.
Enjoy the fights, and enjoy our latest pod!