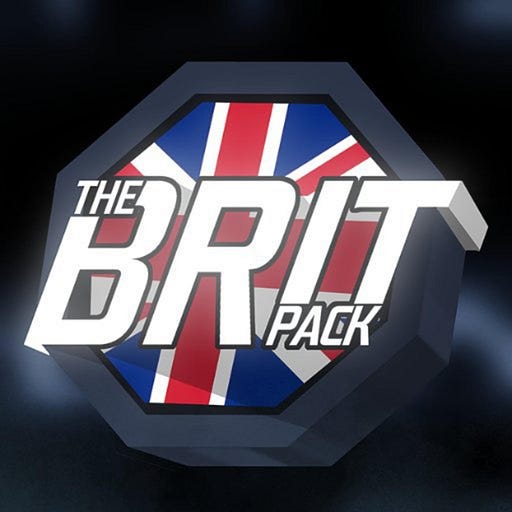 Jun 1, 2022 • 1HR 10M
United Nations: Mirko Cro Cop, walkout tunes and classic comebacks
After a week away, the United Nations crew get back together for a wide-ranging conversation as Simon, Gorgeous George and Goze chat MMA, soccer and a whole lot more.
Fighting talk with a British accent, hosted by UK-based MMA media veteran Simon Head.
From Mirko Cro Cop to the Champions League final, the conversation took a number of wild turns on this week's episode of The Brit Pack: United Nations.
Simon, Gorgeous George and Goze caught up after a week off as they chatted about a host of topics, walkout music, classic comebacks and what should happen next for Nate Diaz.
It was a fun hour of MMA, sports and pop culture chat, and you can check it out right here.
Don't forget to like, subscribe, rate, review, and spread the word about the show, too!