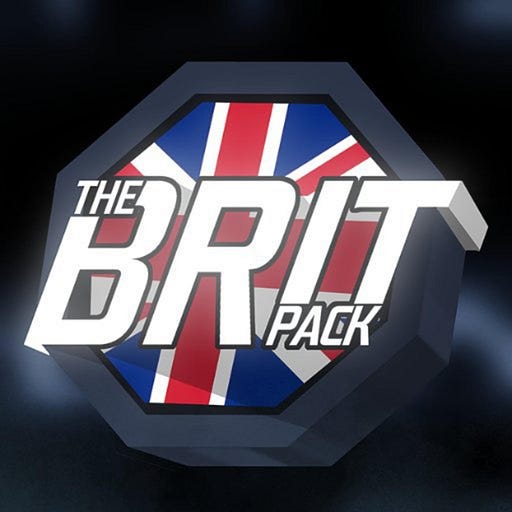 Jun 24, 2022 • 1HR 9M
The Big UFC 276 Preview Show
A big fight card deserves a big preview, and The Brit Pack: United Nations are here to give you the lowdown on each and every fight on the card.
Fighting talk with a British accent, hosted by UK-based MMA media veteran Simon Head.
With just over one week to go to UFC International Fight Week 2022, The Brit Pack's Simon Head is joined by MMA Junkie Radio's "Gorgeous George" and "Goze," plus Phone Booth Fighting's Richard Hunter, to preview an absolutely stacked card at UFC 276.
On a packed episode of The Brit Pack: United Nations, the lads run through each and every one of the fights set for action at T-Mobile Arena on Saturday, July 2 as they discuss some of the key talking points ahead of a massive night of fights in Las Vegas.
Listen via the podcast player of your choice, or watch the video version of the show via our YouTube channel.