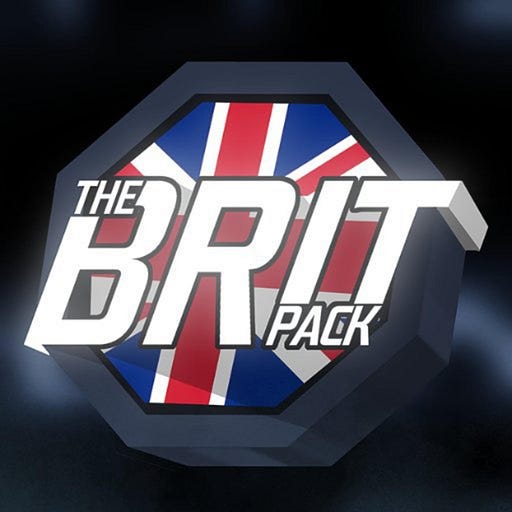 May 14, 2022 • 59M
The Rundown: Bellator 281 'morning after' reaction special
After an incident-packed night at Bellator 281 in London, Simon recaps the best of the action in a "morning after" reaction pod.
Fighting talk with a British accent, hosted by UK-based MMA media veteran Simon Head.
Bellator 281 in London saw a host of Brits return to action on home soil on a night that saw mixed fortunes for the local heroes at Wembley Arena.
The main event saw Michael "Venom" Page lose out on the scorecards as Logan Storley picked up the split-decision win to capture the interim Bellator welterweight title. It was a fight that was particularly tricky to score, and the debate has raged on since the verdict. Some, including Bellator president Scott Coker, suggested that "MVP" deserved to get the nod, while others have offered the contrasting view that Storley dominated the fight and was the clear winner.
On this special Bellator 281 reaction pod, I take a look at both sides of the argument, and share my conversation with Scott Coker backstage, where he told me why he thought Page won, and why Storley needs to evolve his game to remain at the top of the 170-pound division.
It was a memorable night for Paul "Semtex" Daley, who bowed out of his 64-fight MMA career with his 35th knockout – a blistering finish of Wendell Giacomo that almost took the roof off Wembley Arena.
And it was a big night for Fabian "The Assassin" Edwards, who produced the best performance of his career to knock out Lyoto Machida and claim a huge scalp in the Bellator middleweight division.
It was a big night, full of talking points, and I recap the best of them on this special reaction pod. Enjoy!
Photo credit: Lucas Noonan/Bellator MMA