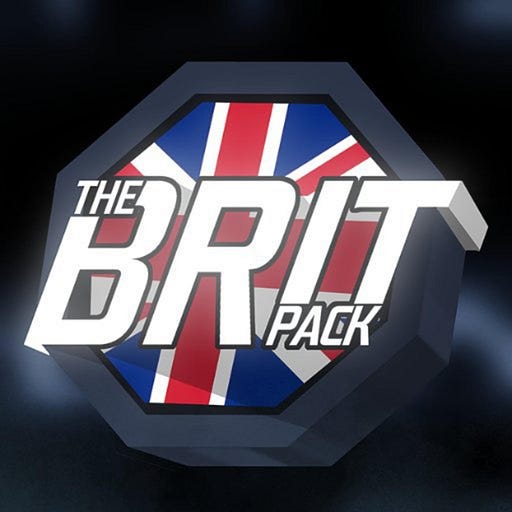 May 30, 2022 • 18M
The Rundown: Finishes aplenty at Cage Warriors 137/138
With none of the big global promotions hosting events this past weekend, Cage Warriors stepped up and delivered a spectacular double-header from Colchester, England.
Fighting talk with a British accent, hosted by UK-based MMA media veteran Simon Head.
There may not have been any MMA action from the UFC, Bellator or the PFL this past weekend, but that didn't mean MMA fans had a gap week. No siree.
While the global promotions took a weekend off, Cage Warriors stepped up and hosted a double-header of events from Charter Hall in Colchester, Essex that served up a feast of finishes on UFC Fight Pass.
There were contrasting fortunes for the two former middleweight champions in action in the two main events, but across the two nights we saw a host of entertaining bouts that delivered a succession of submissions and knockouts to almost make you forget about MMA's big-ticket promotions.
In addition to Cage Warriors' double-header in England, Poland's always-spectacular KSW promotion delivered the goods from Lodz, as five-time World's Strongest Man Mariusz Pudzianowski added a highlight-reel knockout to his resume with a thumping one-punch starching of former middleweight champion Michal Materla.
On this edition of The Rundown, I take a look back at those three events, and bring you news about Bellator's fight card for Dublin in September. Then I throw things forward to this weekend, as the UFC returns to the UFC Apex for a Fight Night show that features a battle of heavyweight strikers in the main event, and a pivotal featherweight clash in the co-main.
Enjoy the show, and don't forget to join me for "The Brit Pack: United Nations" later this week.
Photo credit: Dolly Clew/Cage Warriors