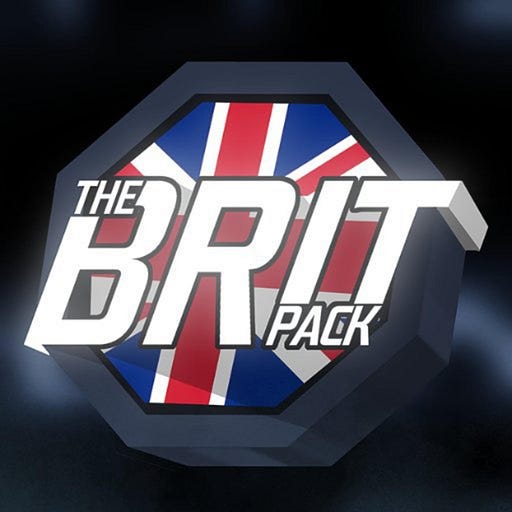 Apr 15, 2020 • 13M
Breaking News! UFC announces plans for May 9 event
Fighting talk with a British accent, hosted by UK-based MMA media veteran Simon Head.
Less than a week removed from their enforced shutdown of UFC 249, the UFC is bouncing back QUICKLY.
Literally moments after we stopped recording our first episode of the pod, ESPN's Brett Okamoto tweeted the news that the UFC was set to host a show on May 9 with an absolutely stacked card of "targeted" fights.
So, we jumped straight back on the mic to share our instant reaction in our first "Breaking News" pod. We'd love to get your reactions, too. What do you make of the UFC's planned show? Let us know in the comments below.