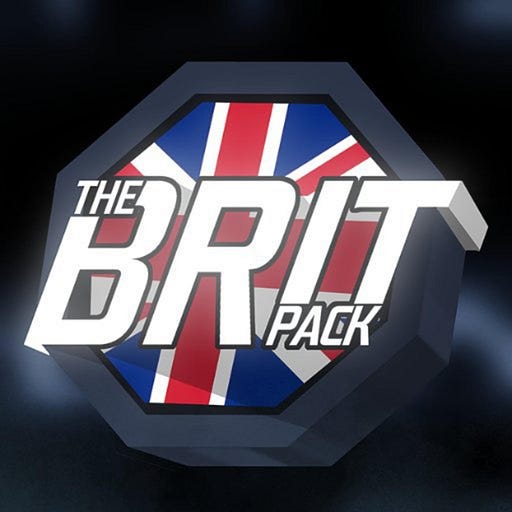 Jan 19, 2021 • 1HR 9M
Conor McGregor returns at UFC 257, Max Holloway impresses at UFC on ABC 1
Fighting talk with a British accent, hosted by UK-based MMA media veteran Simon Head.
The UFC is kicking off 2021 with a bang, and Conor McGregor's all set to turn things up to 11 at UFC 257 on January 23. On this week's show, we take a look at McGregor's main event bout with Dustin Poirier, and preview the lightweight co-main event between Dan Hooker and Michael Chandler. We also wonder aloud what the two fights might do to convince Khabib Nurmagomedov to return to the cage.
We also look back at a superb night at UFC on ABC 1 last weekend, as Max Holloway put on an all-time great performance to defeat Calvin Kattar and make an undeniable claim for another shot at his old featherweight title.
There's also time to quickly preview Wednesday night's main event, as welterweights Neil Magny and Michael Chiesa get set to take center stage on "Fight Island" ahead of the weekend's huge pay-per-view event.
It's a packed show for a packed week of fights, check it out here!
[Pic: @AwesomeGandalf]