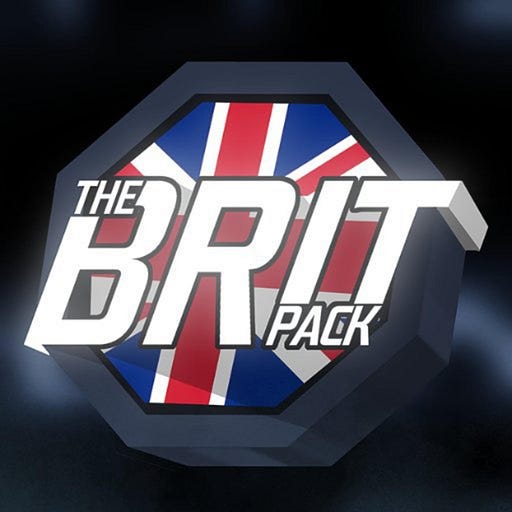 Jan 5, 2021 • 1HR 10M
The Nando's-inspired 2021 MMA 'Hot Takes' special
Fighting talk with a British accent, hosted by UK-based MMA media veteran Simon Head.
Yes, that's right. After our special 2020 awards show last week, we're kicking off the start of the new year with our MMA hot takes and predictions ahead of a (hopefully) packed year of fights in 2021.
Taking our inspiration from our pre-fight eatery of choice, the legendary Nando's, we've put together our personal list of way-too-early predictions, one for each level of the famous Nando's Peri-Ometer (which, incidentally the UK government seems to have adopted for its COVID threat level scale), as we offer our predictions, one for each grade of Nando's heat level.
So, you can expect a couple of "Mild" prediction takes from the pair of us, before we start to crank up the heat (and stretch the bounds of plausibility) as we go up the scale with ever-more outlandish predictions for the year. Will any of them actually come true in 2021? Watch this space!
We even chuck in our 2021 UFC champion predictions, as we offer our lists of who we think will be holding each of the undisputed UFC titles on Jan. 1, 2022.
This one was a lot of fun to record. We hope you'll enjoy it, too.
And finally, as we've mentioned on the show, there's big news for the show as we get set to kick things up a gear in 2021. So do us a favour and get subscribed to our YouTube channel.
It's basically just been an archive for our old shows up to this point, but we're going to be going big on YouTube this year, and we'd love it if you could join us, by subscribing today to help give us a running start when we launch properly on there in the coming weeks.