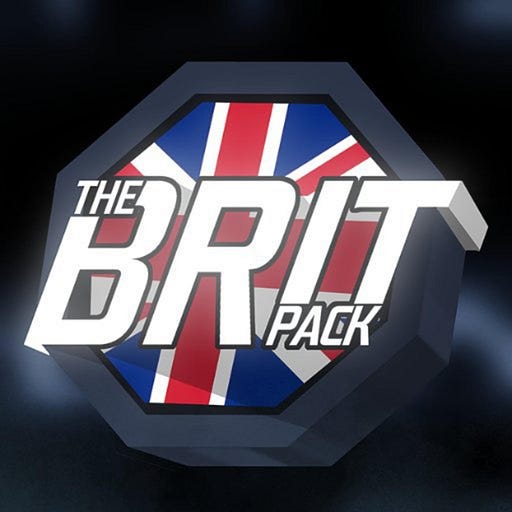 May 4, 2021 • 56M
UFC Fight Night: A new light heavyweight contender emerges at the Apex
Jiri Prochazka's knockout of Dominick Reyes means there's a new contender in town
Fighting talk with a British accent, hosted by UK-based MMA media veteran Simon Head.
Jon Jones may have departed the UFC light heavyweight division, but the weight class continues to deliver fascinating matchups.
The latest came on Saturday night at the UFC Apex, where former Rizin FF champion Jiri Prochazka went toe to toe with two-time title challenger Dominick Reyes before knocking him out with a spectacular spinning back elbow.
It was a shocking, stunning and brutal finish that showed that the big Czech is ready to start cashing some big cheques, by fighting for the UFC's 205-pound title.
On this week's show, we take a look back at that fight, along with the rest of the card, as we recap UFC on ESPN 23, and discuss how the UFC's light heavyweight division could pan out later this year.
We also discuss the upcoming fight card at the Apex, as the UFC looks to pick up the pieces following a number of high-profile withdrawals from the event.
And we offer our way-too-early predictions for UFC 262. Indeed, they're so early, that by the time we'd finished recording, Leon Edwards' fight with Nate Diaz had been removed from the card and pushed back to UFC 263. So you can consider that pick a way-too-early prediction for that event, instead!
Don't forget to rate, review and, most importantly subscribe to our YouTube channel. Everything you need can be found via the button below.